Sustainability

Environmental protection is a constantly evolving process, a constant and ambitious challenge.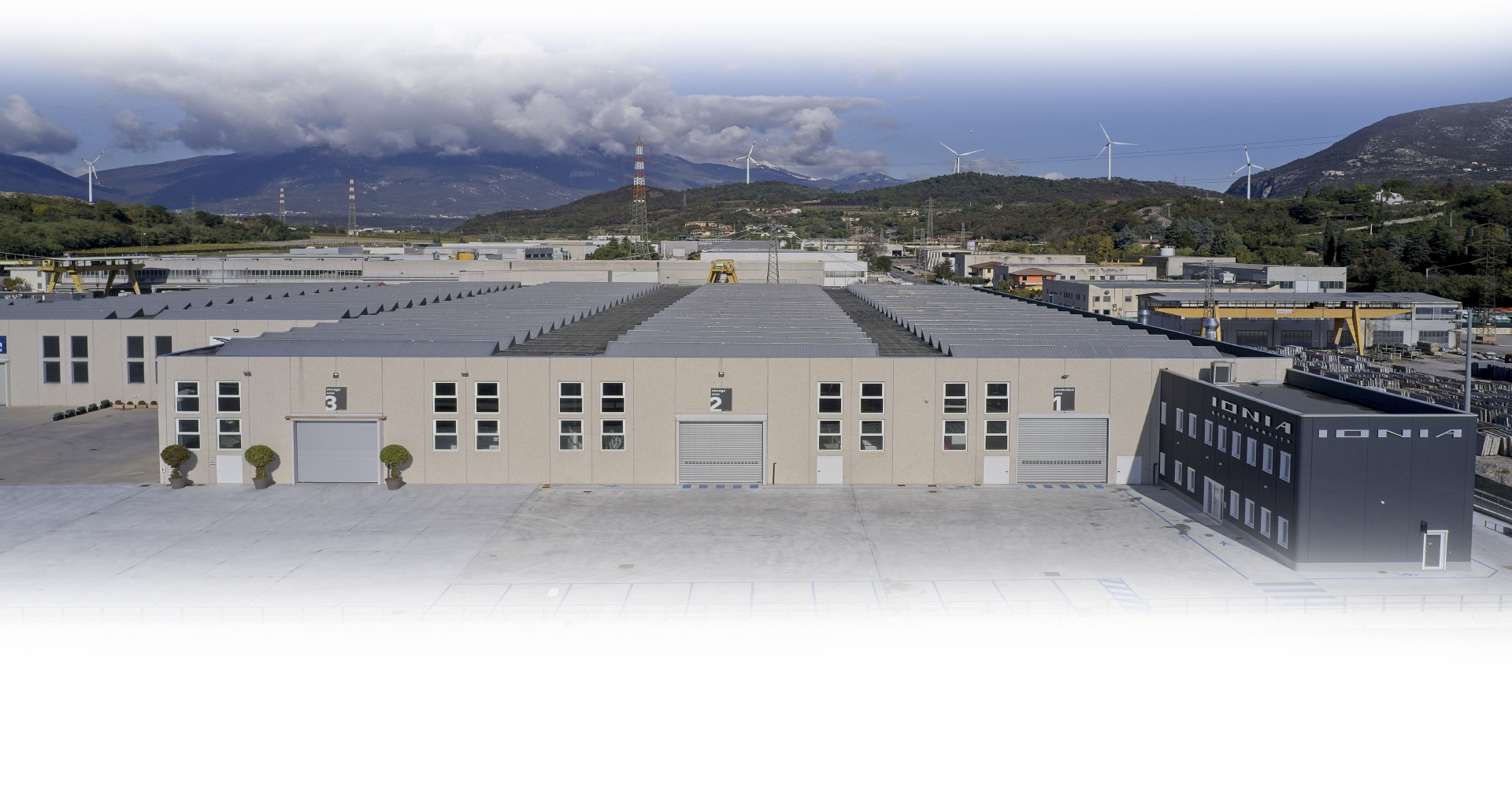 Photovoltaic for current 150 KW in continuous expansion.

Recycling and internal purification of water for production processes. We do not take water from the mains and do not re-enter water into the sewer system.

We illuminate all 6,000 m2 with the latest generation of LED lighting systems for a tot. 300 Lux and a to 15,000 W / year saved compared to traditional lighting.

We give preference to products that have Green Certificates.

We are constantly looking for materials and tools for processing and packaging with the lowest environmental impact.


We prefer rail transport whenever possible.

All our collaborators take care of managing waste with the aim of recycling, and in our offices we have eliminated plastic where possible.
Sustainability is a value, an opportunity and a moral imperative. We do our part.